Your commercial mortgage brokers
Lévesque & Cie has the expertise you are seeking for your commercial and multi-unit mortgages. Our team of professionals works in synergy to offer you the best possible support for financing your projects. You have access to an entire team working for you ensuring that each step is clear and simple..
Our commitment: we will find the mortgage that best fits your project.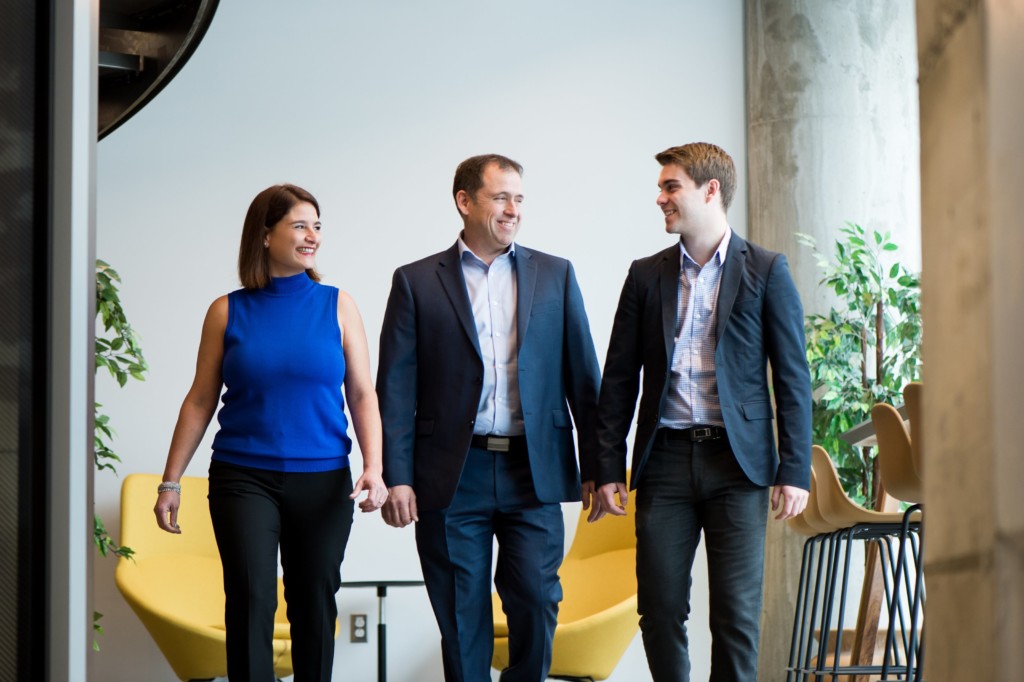 Our team
Our dynamic and experienced team can help you in all your commercial financing projects.
Are you curious?
Unique funding for a unique project. Contact us today!