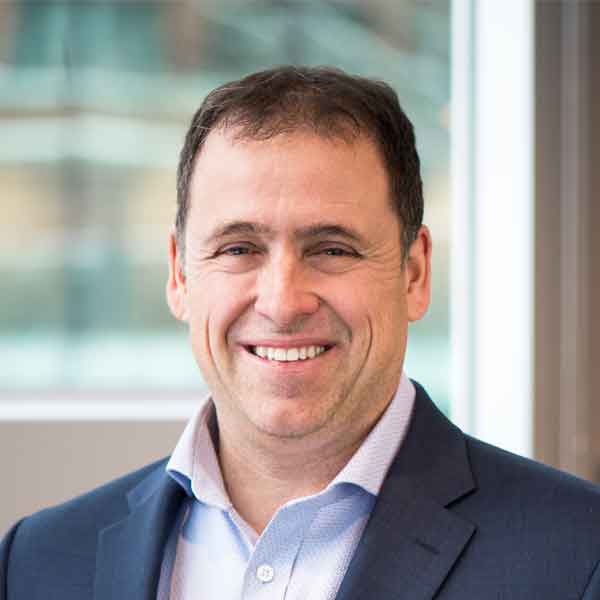 Commercial mortgage broker
525, Viger Avenue West
Suite 502
Montréal, QCH2Z 0B2

slevesque@multi-prets.ca
514 349-2491
514-906-6631
Languages: French, English
Sylvain got the real estate bug in 1991, after graduating with an MBA. He started as a commercial account director with Desjardins and, during his 12 years there, he held various positions, including director of member services and general manager. He also served as a Scotiabank Mortgage Centre manager.
In 2003, he became a commercial mortgage broker for Multi-Prêts Mortgages and, 3 years later, he co-founded Multi-Prêts Commercial, which led to the opening of Mortgage Alliance Commercial, the pan-Canadian subsidiary.
In 2020, he returned to his roots at Multi-Prêts Mortgages at the helm of his "Lévesque & Cie" team which aims to offer a different client experience in the field of commercial mortgage brokerage.
Being a real estate investor himself, he is passionate about finding financing strategies specifically adapted to each one of his clients. He understands their reality and finds realistic solutions adapted to their needs.